The neurodevelopmental disorder labelled as autism is defined by the atypical social interaction and communication where the individual uses repetitive behaviours and mannerisms. In New Zealand, about one in every one hundred people is affected by this disorder. The cause of this disorder is unidentified but some hypothesize that the main factors that play a role in autism are environmental, biological and genetic. Individuals with autism suffer from impairments in social interactions, both verbal and non-verbal communication and exhibit repetitive or reserved behavioural patterns during activities and interests.
The first patient in this case study was a 20 year old autistic male who had a history of displaying aggressive and sometimes violent behaviour towards others. There had been several incidents where the individual would try to grab and bite someone on the head and neck area. These events would typically occur 2-7 times a week and was a result of him being denied something he wanted or when his normal routine would be disrupted.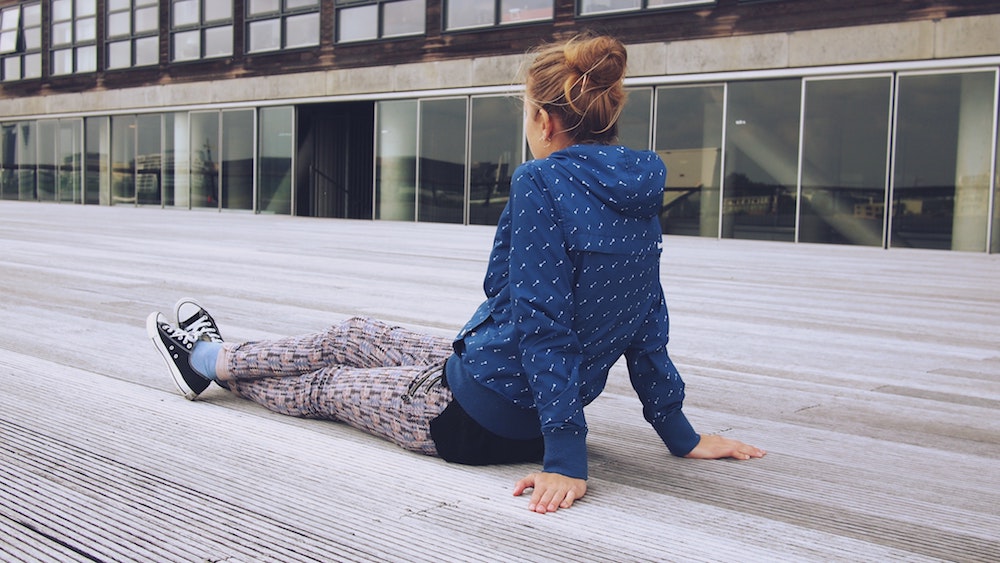 The second patient was a non-verbal 17 year old autistic female. She was being taken care for by community health workers and she lived in a home with other autistic individuals. This patient displayed behaviours of self abuse and agitation. These behaviours included throwing tantrums, biting her hands and punching herself in the face to the point of bruising. She also had epilepsy which was well controlled through her medicine. Both patients were prescribed with chiropractic care once a week for a total of 5 and 4 months respectively.
After 4 visits of chiropractic care, the male patient displayed more willingness to be co-operative, an increased attention span and started to watch television. Subsequent to the fifth visit, he exhibited improvements in the ability to follow instructions without a delay. Throughout the span of the sixth to twentieth visit, he did not experience any aggressive or violent episodes and was now able to calm himself down when he became frustrated.
Following 3 visits, the female patient experienced improved sleep as well as a decrease in self-abuse behaviours. She had also become calmer and was now able to sit with the others during meals. At the fifth visit, all the bruises on her face were now gone and she had become more interactive and affectionate towards others.
Chiropractic care had a positive impact on both of the individuals in this case study who suffered from autism. Those who have autism and experience similar symptoms may also benefit from chiropractic care.
Cleave, J., Alcantara, J., & Holt, K. (2011). Improvement in Autistic Behaviors Following Chiropractic Care:
A Case Series. Journal Of Pediatric, Maternal, & Family Health, pp. 125-131